The Sign - Documentary On Revelation 12 Sign In The Heavens Airs Sept 14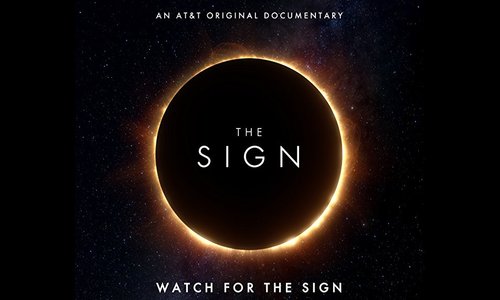 By The Sign Documentary
September 09, 2017
Share this article:
---
A 90-minute documentary about the Revelation 12 Sign called The Sign will air on the Audience Network on DirectTV and U-Verse on September 14th at 8:00 PM EST.
Will an unprecedented planetary alignment bring forth biblical prophecies of the apocalypse?
Major scientific discoveries, rising geopolitical tensions and significant astronomical events are pointing to a potentially catastrophic world event. AT&T original documentary, The Sign, explores intersections of science, religion, and history to uncover the truth behind prophecies of the apocalypse.
For those not able to tune in via DirectTV or want to dig deeper into this topic be sure to check out our special report on this topic here:
---