Calls To Expel Florida Student Protesting World Hijab Day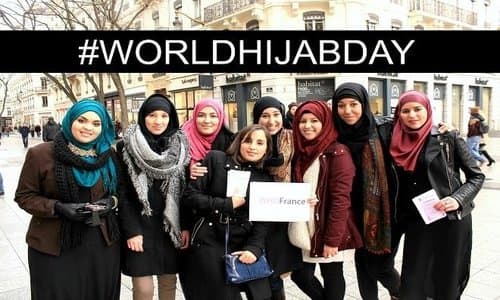 By PNW Staff
February 06, 2018
Share this article:
---
A Muslim student at the University of Central Florida tried to get a fellow student expelled for criticizing the activities of World Hijab Day on campus.




When Kathy Zhu noticed a "try on a hijab" booth on campus under the banners of "My hijab empowers me" and "My hijab is a symbol of understanding," she took offense and snapped a picture of the booth.


Later, she posted the picture and tweeted, "There's a 'try a hijab on' booth at my college campus. So you're telling me that it's now just a fashion accessory and not a religious thing? Or are you just trying to get women used to being oppressed under Islam?"


After news of the tweet got around, one of the Muslim students working in the booth, tried to start a movement to get Zhu expelled from the university.


Zhu posted a video on Twitter explaining her actions, along with the following statement:
The university later released a statement that neither Zhu nor her detractor had violated any of the school's rules of conduct.


Meanwhile, the Islamic Republic of Iran has seemingly marked world hijab day this year by arresting at least 29 women for refusing to wear it, reported Al Jazeera. World Hijab Day was marked on Thursday, February 1. The arrests were announced by the next day.


Since the Islamic Revolution of 1979, it has been mandatory for all women to cover their hair with a headscarf when outside the house. Large sections of the Iranian population are vehemently opposed to the law, which is enforced by morality police on the streets of Tehran and other major cities.


The recent and massive protests in Iran, which started due to economic hardships, broadened to include demonstrations against the oppressive sharia laws mandated by the regime.


Particularly, the protests gained steam after a video of a bare-headed woman standing on top of a utility box in Tehran waving her white hijab on a stick went viral. Many more women have staged similar protests, taking their hijabs off in the street or waving them on sticks and sharing the videos.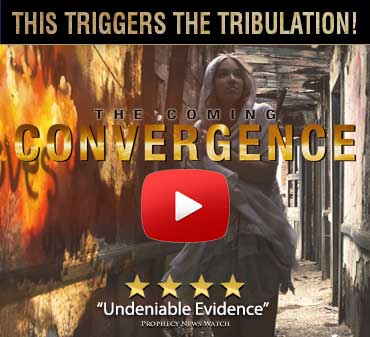 The woman in the video, Vida Movahed, was arrested and held for weeks but was recently freed , reported CNN.

World Hijab Day was launched on February 1, 2013, to invite non-Muslims to wear the hijab in solidarity with Muslims. Promoters of the day have been criticized for failing to acknowledge the many women who are forced to wear hijabs in various Islamist regimes around the world.
Several Muslim women have previously spoken out against Christian women who were wearing the hijab in an attempt to show solidarity in a 2015 Washington Post article entitled "As Muslim women, we actually ask you not to wear the hijab in the name of interfaith solidarity".
The authors of the article, Asra Q. Nomani and Hala Arafa further stated: "We reject this interpretation that the "hijab" is merely a symbol of modesty and dignity adopted by faithful female followers of Islam...This conflation of hijab with the secular word 'headscarf' is misleading. "Hijab" literally means, "curtain" in Arabic.
It also means "hiding", "obstructing" and "isolating" someone or something. It is never used in the Koran to mean headscarf...No matter what formula you use, "hijab" never means headscarf. The media must stop spreading this misleading interpretation".
They then proceed to clarify in disturbing terms their assessment of the true meaning of the hijab: "To us, the hijab is a symbol of an interpretation of Islam we reject that believes that women are a sexual distraction to men, who are weak, and thus must not be tempted by the sight of our hair. We don't buy it. This ideology promotes a social attitude that absolves men of sexually harassing women and puts the onus on the victim to protect herself by covering up".
Their advice to Christian women? "Please do this instead: Do not wear a headscarf in "solidarity" with the ideology that most silences us, equating our bodies with "honor." Stand with us instead with moral courage against the ideology of Islamism that demands we cover our hair".
---