Budget Travel To Las Vegas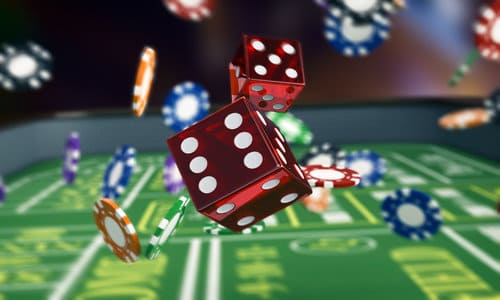 By
Share this article:
---
According to the statistics, the city of Las Vegas is the 58th most expensive city in the world. From hotel room rates to expensive price tags, Las Vegas can put a hole in your wallet. Nevertheless, most people only visit to experience the glamorous 2.5 mile strip and amazing casinos. However, we see numerous people with dreams to visit Vegas at least once in their lives. The most fearful expense among traveling is the hotel. That is where
Grandview at Las Vegas
comes in. Grandview Las Vegas is a hotel that has so many amenities and features to offer at a very nominal rate. If you are travelling to Las Vegas with a limited budget, then Grandview Las Vegas is the best choice to save your pockets. With a stay here, you can experience all the glamor Vegas has to offer. For that matter, you should visit these places to make the most of your experience in Las Vegas.
The Strip
At 2.5 miles long, the Vegas Strip is the first thing everyone experiences when they enter Vegas. The Strip is lined with top-tier casino hotels, a variety of shops, award winning restaurants, and gambling floors. It also ranges from high standard performance venues to famous world class hotels like Bellagio, Mirage and the MGM Grand. You may try some street food or collect some wonderful memories with your camera.
Fountains of Bellagio
The phenomenal performances of the fountains of Bellagio begs for more performances. The synchronization of the dancing fountain with music compliments the commendable engineering behind it. Watching a fountain dance with a glance at Paris Hotel Eiffel Tower is a heavenly sight one could not experience anywhere else in the world for free.
Fremont Street
Fremont Street is a tourist driven destination in downtown Las Vegas and it is all about gift shops, neon marquees, and the scent of beer. You will find an amazing crowd on this street at any time of the day. It has amazing snack bars to eat and an old fashioned coffee bar to drink. You may also wander around downtown container park that features shops and restaurants built in shipping containers and some whiskey, wines, and cocktails to keep yourself refreshed. If you want an incredible aerial view of Fremont Street, then the 12-story high zip line off the Giant Slot Machine is the right activity to do.
Neon Museum
The Neon Museum is easily accessible to everybody because it is off the Vegas Strip and you don't have to wait in line. Furthermore, this place reflects the glimpse of a Sin City that most people do not recognize today. The Neon Museum is now a house for Neon Signs that once complimented the casinos and hotels of The Great Las Vegas. The neon signs in this museum stores the history of Las Vegas. The glow of these blinking neon signs has attracted countless gamblers in the city of sins.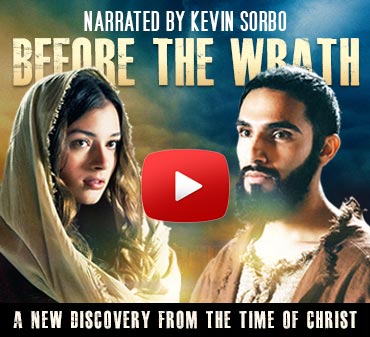 ---