How to Prepare a Super Berry Acai Bowl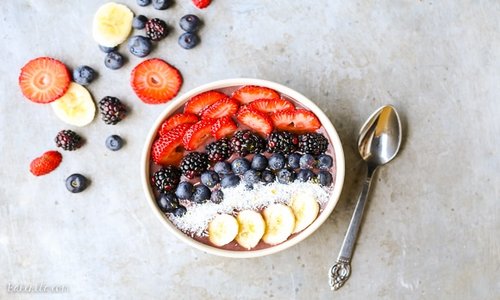 By Mark Henry
May 20, 2020
Share this article:
---
Acai Berry Powder has a delightful tart flavour and texture, much like a bridge between mixed berries, with a trace of wine and a delicate taste of dark chocolate. Acai berry powder is extracted from certified and organic acai berries from the Acai palm tree that flourishes in South and Central America. Dried and powdered promptly after harvesting,
acai berry powder
preserves an optimum amount of its naturally produced vitamins and minerals, including calcium, fibre, amino acids, iron, omega 6 and 9 fatty acids.
There are so many possibilities for consuming acai berry powder, but perhaps the ideal way to do this is to try making a super berry acai bowl. High in antioxidants, essential nutrients, vitamins, and minerals, this famous acai bowl is the ultimate choice to freshen up and cool down healthily!
Here's a simple recipe to help you get started:
Ingredients:
2 cups of frozen mixed berries (blueberries, blackberries & raspberries)
1 pc banana
2 tsp of freeze-dried acai powder
4 crushed ice cubes
4 tsp of quinoa flakes
1 cup of soy milk (or rice milk)
1 tbsp of protein powder
1 tsp of maple syrup
Toppings:
Pre-cut mixed Fresh Berries
Granola
Coconut Flakes
Chia Seeds
Chopped Nuts
Instructions:
Put the frozen mixed berries, banana, acai powder, crushed ice cubes, quinoa flakes, milk, protein powder, and maple syrup in the blender. Blend until it's smooth. Pour the mixture into a bowl and top with pre-cut mixed fresh berries, granola, coconut, flakes, chia seeds, and chopped nuts.
(makes one to two servings)
Mix it up more!
Although this recipe is straightforward, there's still a lot of space to make something as your own by including the additional ingredients you want. Add even more milk for a creamier and thicker acai bowl with many other ground additives such as hemp protein, maca, or spinach. Spinach is rather nutrient-dense, whereas hemp has a substantial protein quality.
Maca
, a herb derived from Peruvian origins, is another traditionally consumed superfood that helps balance nerves, improves vitality, and develops healthy cholesterol, thus offering the super acai berry bowl a hint of vanilla.
A spoonful of chia seeds, which contains lots of healthy fatty acids, namely the omega-3s, tends to thicken your acai bowl since it retains moisture when combined and let sit for several minutes. Add your preferred toppings such as goji berries, and honey. Goji berries are rich in vitamin C, fibre, iron, vitamin A, zinc, and antioxidants. It also promotes healthy skin, lowers blood sugar, and protects the liver from damage. Meanwhile, honey has ascorbic acid, niacin, riboflavin, along with minerals such as calcium and iron that can help lower blood pressure, improve cholesterol, and lower triglycerides.
Regardless of which ingredients you're eventually packing into your super acai berry bowl recipe, this is a meal that can bundle a lot of vitamins and minerals that can help you prepare for an energetic day. Be adventurous with what you're trying for tastes and textures, or search for innovative dishes for a unique twist once you're in the acai bowl. Many recipes could be created with acai berries, such as paleo-friendly puree, bread, and even ice cream.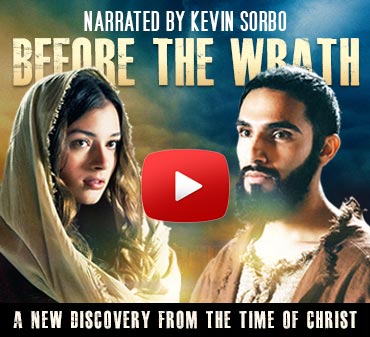 ---