Should you prepare yourself for the end of days?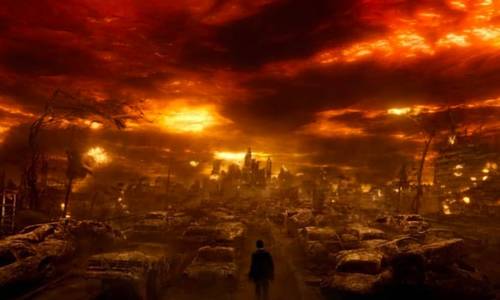 By
Share this article:
---
We are undoubtedly living in uncertain times with rumors of war growing by the day and a deadly virus that has killed nearly half a million people within the span of just a few months.
Back in the States, racial tension and economic inequality coupled with increased divisiveness have resulted in an explosion of violence and looting across the country.
As guardsmen march down the streets of a divided nation in the midst of one of the deadliest pandemics in modern times, we need to ask ourselves the question, what is going on?
It is clear that we are living in a time of great strife and uncertainty. With increasing geopolitical tensions and a shaky global economy, unemployment in the States could actually be as high as 20% in actuality.
It may be tempting to fall into a slump and lose all hope you should not despair. In Psalm 23:4, David writes, "Yea, though I walk through the valley of the shadow of death, I will fear no evil: for thou art with me; thy rod and thy staff they comfort me."
Even in times of despair, we can always draw comfort from our Lord God and take refuge in his word. Besides taking comfort in the Lord, you can also take steps to prepare yourself to better face this uncertain world.
Here are a few quick and effective steps that just about anyone, anywhere can follow through with no fuss.
1. Start growing your own food
Growing your own vegetables can be one of the most fulfilling hobbies that just about anyone can partake in. Besides having total control over what you're putting into your body, you'll also be able to save potentially thousands of dollars on overpriced food bills.
Don't worry, you won't have to acquire acres of land to grow vegetables. If you happen to live in the city of if land is at a premium, hydroponic kits are a cheap and easy way to master the basics of soilless vegetable cultivation.
As an added advantage, hydroponic farms use significantly less water whilst also being able to grow up to 10 times more vegetables in the same amount of space. Given that vegetables can be grown indoors, you'll be able to enjoy delicious leafy greens all-year round thus helping you stay healthy.
Being able to sustain yourself is a crucial skill that just about anyone should learn at some point in their life.
2. Take care of your body
Just like any other piece of equipment, your body will break down and fail if you neglect it. All too often most of us take our body's for granted.
Fast food, poor sleeping habits and lack of exercise are one of the main reasons why people easily fall sick and develop a variety of debilitating diseases.
From diabetes to obesity and heart disease, Americans are easily one of the most unfit people in the world. This has had a drastic effect on our ability to tackle the Coronavirus pandemic given that most victims already have an underlying health issue of some kind.
Make the shift for a healthier life by cutting out sugar from your diet and making a push towards getting more regular exercise. You don't need to be a football player in the elite of the NFL betting, but you should push for a daily jog.
While it may be difficult at first, the benefits of living a healthier lifestyle should never be underestimated.
3. Pick up a martial art
It is undoubtedly true that violence does not solve any problems, but as the Marines say "if you want peace, prepare for war".
From boxing to karate or even kravmaga, martial arts are an excellent way for you to get into shape whilst also helping you build up your self-confidence. Besides that, the ability to defend yourself in an increasingly cruel world is essential for survival.
Let's not forget that martial arts also improve your coordination, balance and general health. Hence should things suddenly take a turn for the worst, you'll be able to handle yourself with little fuss.
A simple Google search will help you track down a dojo or a gym where an experienced instructor can guide you.
Prepping for the end of days takes time, practice and plenty of patience. Don't worry about being a late starter as it's always better to be prepared ahead of time.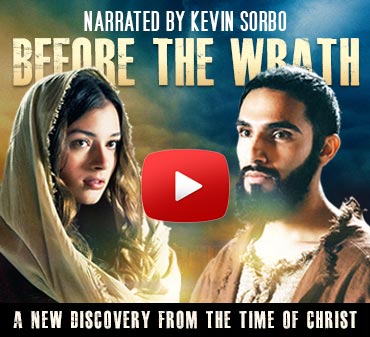 ---