3 Ways the NSA is Spying on You and How You Can Protect Your Privacy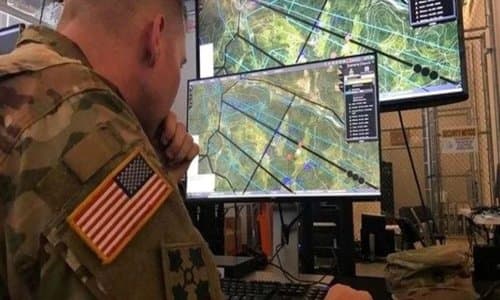 By
Share this article:
---
The claims of current investigations in the state indicate that the National Security Agency is collecting billions of records to monitor people's data. The NSA has started massive data collection by connecting with all major telecommunication service providers. In fact, in just the past three years alone, the amount of data collected related to phone calls and text messages have increased at 3x speed. Armed with many intelligent, sharp agents, NSA analysts are frequently searching for detailed records of the general public by gaining access to domestic telecom data.
By tapping into local telecom networks and data storage systems, these security agencies target the personal data of users based on their domestic call records and cloud storage data. From your mail ID, your geographical pictures, everything you put on the internet is your personal data. While this may seem trivial to you, your data is actually valuable in the eyes of big companies and secret agencies. They have mastered the art of obtaining mountains of private data at relatively low cost. Nothing can stop these agencies from collecting large databases since there are not many privacy laws holding them back. There are many sources through which your personal data can be easily hacked and compromised. Here are some ways the NSA is spying on you and what you can do about them to protect your privacy.
Hacking Your Data via an Unencrypted Internet Network
When you go on the web to start browsing online, you normally use your home WiFi which is usually unencrypted. Third parties and hackers can trace and spy on your online activity when the internet connection is unencrypted.
This can lead to many security issues related to the breach of private data and sensitive information. It renders you more vulnerable to cybercrimes and opens the doorway for criminals to copy your sensitive files and sell them to other parties or even stage a ransomware attack.
To protect against this, a user should use a VPN router to hide their IP address and encrypt all devices so that third parties cannot see it. An encrypted router can protect your IP address and hides all your internet activity from the NSA, CIA and other similar agencies. A secure VPN can protect from DNS leaks, connection issues, and IP leaks as well. Whenever you are surfing on the internet or through free public WiFi, it is important to ensure that you have activated an encryption tool to protect your privacy.
Intercepting Mass Amounts of Data
Another way the NSA spies on your data is by interception of your data. Whenever we surf the internet, there are two options available either, to pay for accessing information, or get free access with ads. Most people opt for the second option, and unknowingly enable cookies. NSA uses the cookies and makes use of that to process personal data and trace your device data, location information, logs, and other valuable items about you.
One way to protect against this is by conducting periodic sweeps on your device. Regularly delete cookies that you find saved in your device by clearing cookies through the browser settings. There are many different tools to help you monitor your cookies and these can protect you from websites that invade your privacy.
Penetrating Telecommunication Providers
Agencies are tapping cell phone location information through mobile network cables globally. This harvested location data enables agencies like NSA to track movements of individuals and can quickly help in mapping their hidden relationships with others.
All your phone's connections like Wi-Fi, GPS and geolocation data can be used to quickly pinpoint your location. Unless you are absolutely in need of using such networks, it is best to turn it off. The issue is that for your cell phone to function, it will regularly ping telecommunication towers, which allows your telecom company and the NSA to identify where you are. So if you don't need to use it, you don't need to leave it on.
At the end of the day, no matter what favorable terms you may be presented with to seduce you into giving up your data, your data is your privacy. The protection of your own personal data is a critical issue. Take things into your hands by performing your own internet self-assessment. Use a reliable VPN to encrypt your network, periodically clearing your device's cookies, and turn off your networks and disable location tracking to help boost your protection of your online privacy. Such measures will go a long way to safeguarding your privacy online.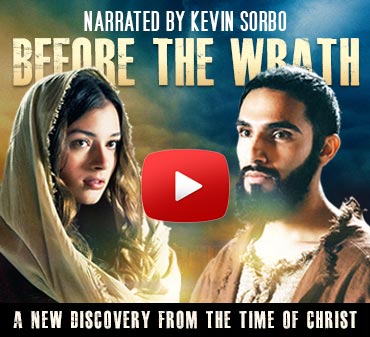 ---