How musicians can earn money on YouTube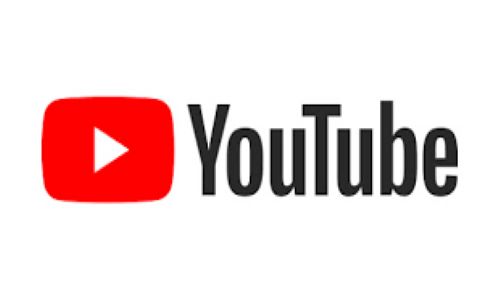 By
Share this article:
---
Artists today continue to seek ways and strategies to use social media platforms judicially. Optimal use of social media for artists results in increased visibility, audience, publicity, revenue, and income. YouTube, Twitter, Facebook, Instagram, and TikTok are social media channels that have proven to improve music industry parameters. This article will focus on how artists can earn on Youtube.
Steps to earning on YouTube
YouTube is the most popular video blogging platform in the world. It is the second most visited site globally. It has a reach of 2.56 billion, only second to Facebook. The medium is the best place to reach people between 18 and 35 years. The following tips will help artists earn some money on YouTube:
The YouTube Partner Program
The YouTube Partner Program rewards users with massive reach and engagement. Users are qualified for this program if they have a thousand subscribers and at least 4,000 watch hours within 12 months. These are the steps to get you started:
Make sure you meet the requirement for the program
Log into your YouTube and go to account settings
Go to the monetization section under channel settings
Click on the "Enable My Account" button
Read the eligibility conditions
Agree to the stated terms
Open a Google AdSense account to manage payments
These steps are the fundamentals. Go to your dashboard and manage your revenue in the analytics section. This section estimates your earnings every month. Ads will run on your channel after registration. The ads will be related to your channel, and only Google controls them.
Merch sale on YouTube Studio. YouTube allows users to sell merchandise on the app. This feature should interest artists. Here is how to go about it:
Login to YouTube Studio and click on the monetization button on the menu
On the menu, click the merchandise tab
Turn the merch shelf on and connect it to your YouTube merchandise store.
This process is effortless and user-friendly.
Land a sponsorship deal
Brand sponsorships are some of the finest ways to make money on YouTube. An account with a large following on YouTube places you in a good position for brand sponsorships. Renowned brands will reach out to you for promotion. You can also reach out to them before they contact you. It works both ways. Brand sponsorship deals are in three categories:
Product Sponsorship: You earn by promoting a product for a brand. The item could be a phone, fabric, an app, and many others.
Affiliate Sponsorship: You make money when a brand sees patronage through your channel. They pay you for every sale they receive.
Full Sponsorship: This is a better form of product sponsorship. The payment is enormous, and the partnership period is longer.
The music industry is growing fast, and new methods are being born. It is vital to be in this part of history. Every artist should grab this opportunity and not be left out.
---