Geologists See 2018 As Year Of Monster Quakes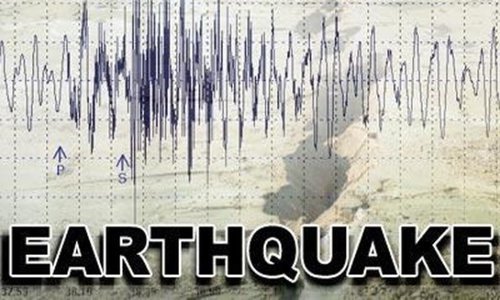 By WND.com
November 30, 2017
Share this article:
---
WASHINGTON – Geophysicists who studied seismic activity over the past 117 years report 2018 could be shaping up as a year of monster earthquakes – especially around the equator. Why? The signal that causes the alarm from a historical pattern, they say, is the slowing of the Earth's rotation. The new study, presented at the annual…
Learn more about shocking earthquake data and Bible Prophecy with the Coming Convergence DVD.
Watch the trailer here.
---