Canada - Discrimination Against Pro-Life Politicians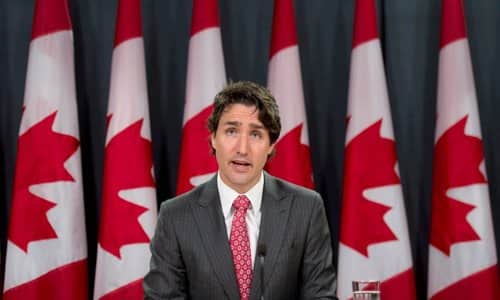 By PNW Staff
November 03, 2017
Share this article:
---
Once again, the abortion debate has taken front stage in Canada, this time due to the efforts of Prime Minister Justin Trudeau's government to suppress their political opposition in a committee vote.
Conservative MP Rachael Harder was rejected as the nominated chairwoman of the Status of Women Committee and another MP was forced to assume the position, despite making it clear that she did not want the job. Karen Vecchio, Trudeau's selection for chairwoman, also made it clear that she, herself, was in support of MP Rachael Harder.
MP Vecchio told the parliament, "Although I appreciate the nomination, I would like to back down from the nomination," but she was placed in the position nevertheless. Why? Because MP Harder opposes the Liberal government's pro-abortion stance.
The liberal and New Democratic Party (NPD) MPs on the committee ignored Vecchio's support for Harder and elected her over the pro-life Harder.
For his part, Prime Minister Trudeau said that opponents of abortion shouldn't bother trying to run for the Liberal Party in the next election, since he envisions a party that is "resolutely pro-choice". His attempt to impose this political belief throughout the government, by blocking nominations, has now opened the field for new debate on abortion and exposed his position to pro-life politicians.
Trudeau said, "It's not for any government to legislate what happens - what a woman chooses to do with her body, and that is the bottom line. I have made it clear that the future candidates need to be completely understanding that they will be expected to vote pro-choice on any bills."
Yet this draconian view of top-down party rule that brooks no discussion may very well ignite a new round of national debate.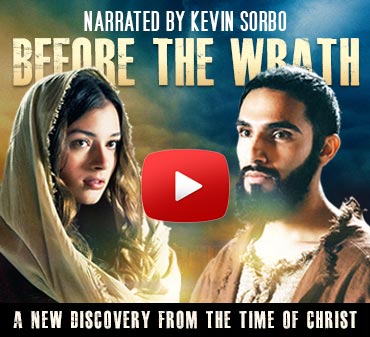 The nomination of Liberal party candidates can be manipulated, as the party maintains its own process to filter out those who do not conform to the party line.
The Prime Minister explained that it's part of the green-light process, as they, "check on a number of issues: How do you feel about the Charter of Rights and Freedoms, how do you feel about same-sex marriage, how do you feel about pro-choice, where are you on that?"
Such a test of ideology is meant to ensure strict party coherence, but it will also serve to further radicalize the debate and exclude many qualified candidates who don't believe in Trudeau's extreme positions on sexuality and abortion.
This comes in stark contrast to the Liberal Party's position just two years ago when abortion was considered a matter for each MP's conscience. At that time, each member was left to follow his or her beliefs and respond to the will of the electorate.
Now the will of the party leadership will be imposed in a manner that echoes the political systems of China and other one-party systems in which the democratic process is reduced to a rubber stamp of the leader.
MP Harder had been nominated by Conservative leader Andrew Scheer for the committee position which has been traditionally held by a member of the opposition party (the Conservative in this case). The media wasted no time in covering the power play by Trudeau however, a fact virtually ensured when Liberal committee members staged a protest walkout that left the position in an uncertain state and the committee unable to function.
Even The Globe, a pro-abortion publication, came out against the Prime Minister's move with an editorial that stated, "The right to abortion is one we support, but there is a higher principle at play here - the right to hold beliefs, and act on them legally, without interference from the government and without being discriminated against by society."
And National Post columnist Andrew Coyne called out the Trudeau government's "unvarnished assumption of moral superiority" that insists "not only that their views are superior to those of their opponents, but that theirs are the only views it is possible for a decent person to hold."
---