Academic Battles: Statement Of Faith vs. Statement Of Diversity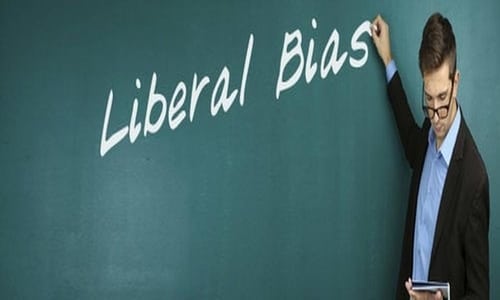 By PNW Staff
June 14, 2019
Share this article:
---
Many Christian universities have come under fire for using "statements of faith" as a means to uphold their religious mission. Trinity Western University in British Columbia saw its entire law program go up in smoke after the various provincial bar associations would not accept its law program due to such "discriminatory" practices.
Similarly, Christian groups on secular campuses have also been banned or restricted from campus funds due to their requirements that organization leadership hold to certain beliefs and lifestyles, such as that the leader of a Christian organization actually must be a practicing Christian.
Despite leftist academia condemning Christian schools and organizations, they see no irony in enforcing statements of diversity among their students and faculty. Like Christian statements of faith these policies are to ensure uniformity of belief.
However, it quickly becomes apparent that what is meant by "diversity" and "inclusive" is very subjective. What it often means is lack of academic freedom to challenge the left leaning status quo despite giving the appearance to promote a variety of perspectives. The Republican/Democrat divide of campus faculty is apparently evidence of such "diversity".
The latest study of American campuses shows that nearly 40 percent of the colleges surveyed did not have even one professor on their faculty who identified as Republican - confirming that liberal indoctrination in classroom politics is no myth.
American universities have been erroneously dubbed over the years as being the "marketplace of ideas," but the latest research indicates that a more accurate tagline should label them as the "marketplace of liberal indoctrination."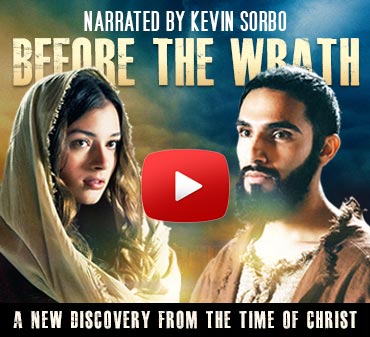 The study comes after a tumultuous few years at American colleges and universities, marked by campus protests of racial discrimination, the disinvitation of conservative speakers and the popularization of phrases such as "trigger warning" and "safe spaces."
Out of five departments analyzed, the field friendliest to conservative scholars is economics, where there are only 4.5 liberal professors for every conservative.
Conversely, history is by far the least conservative-friendly department, where liberals outnumber conservatives by a shocking 33-to-1 ratio.
Professors and other faculty members are now being asked at many schools to formally pledge their commitment to "equity" and "inclusion" and to demonstrate how they have acted to fulfill this pledge in the past.
As reported in the College Fix:
Consider the University of California, Los Angeles. To be considered for tenure-track positions, applicants are required to write a full statement outlining their commitment to diversity. According to UCLA guidelines, the extent to which a professor promotes equity, diversity and inclusion is a key factor in making progress on the tenure track.
Promoting this ideology "is inseparable from how the University of California conceives of merit", the school says. Merit? UC Riverside, UC San Diego and UC Berkeley all require similar diversity statements.
At Vassar College, tenure-track candidates have to report their "contributions to social justice." Applicants at the University of Minnesota-Duluth must "demonstrate ability to support the university's commitment to equity and diversity." Vanderbilt, the University of Pennsylvania, the University of Washington and the University of Nebraska all instruct their professors on how to write effective diversity statements.
Many schools have instituted other systems to promote the latest 'woke' ideologies. At Villanova University, a new policy asks students to rate their teachers on whether they have demonstrated "cultural awareness" and created an "environment free of bias based on individual differences or social identities."
Faculty at Harvard's School of Engineering and Applied Sciences were recently required to submit reports detailing their actions in support of "diversity, inclusion and belonging." Teachers' ability to demonstrate 'wokeness' will affect the assignment of future bonuses, per the school's dean.
The push for "diversity" is just the liberal agenda in disguise and only those who hold to this mantra will see advancement, for both students and faculty alike.
---