Ezekiel 36:8 Prophecy Is Coming True In The Galilee!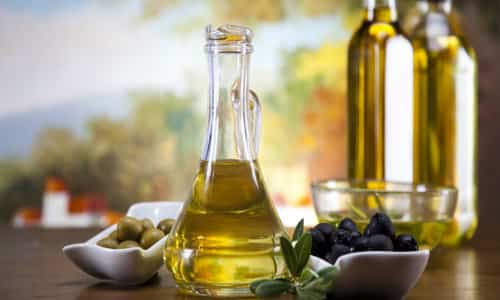 By Tsivya Fox/Israel 365
March 20, 2017
Share this article:
---
One of the benefits of living in modern Israel is physically experiencing Biblical prophecy coming to life.
Two families who moved to Israel's Upper Galilee town of Yavne'el from Canada daily witness Jacob's blessing to his son Naftali, one of the twelve Israelite tribes, coming to fruition right in their own backyards.
"Yavne'el is in the portion of the Land of Israel which Jacob blessed to be fertile and for the fruit to ripen quickly," explained Rabbi Shmuel Veffer, owner of
Galilee Green
, a leading producer and exporter of high quality extra virgin olive oil from Israel.
"When we and our business partners Nili and Arnie Abrahams experienced the blossoming of the region around us, we realized that we were watching the prophecy of Ezekiel 36:8 comes to life, 'But you, O mountains of Israel, you will put forth your branches and bear your fruit for My people Israel; for they will soon come.'"
The Veffer and Abrahams families recognized the unique blessing of the region when, several years ago, they joined the local community's olive harvest.
They picked the lush olives and immediately pressed them into an amazingly high quality oil which far surpassed anything they had ever tasted.
This lead to their realization that people all over the world would benefit from God's blessing of the land and thus, Galilee Green was born.
Chana Veffer harvesting olives in Yavne'el
A quick tour of the greater Yavne'el region reveals many archaeological digs with ancient olive presses. In Biblical times, olives were grown for oil, not for eating whole.
The oil was used both for food and in lamps for illumination.
Today, olive oil is commonly known to be a healthful addition to everyone's diet. Additionally, Jewish people often use olive oil with floating wicks as lights to welcome in the Sabbath.
"Galilee Green fulfills many purposes. Besides sharing the blessing of the land and delicious extra virgin olive oil from Israel with the world, we also help support immigrants living locally who are struggling to make a living," said Rabbi Veffer.

"Purchasing Galilee Green extra virgin olive oil is also a way for people all over the world to fight the Boycott, Divestment and Sanctions (BDS) movement, which unfairly targets Israeli products."
The Bible teaches that there is a unique relationship between the Jewish people and the Land of Israel.
According to prophecy, the Holy Land will remain barren until the Jews return to it.
Then, the land will flourish and give forth abundant fruit. Indeed, this is what is happening today.
"We are blessed to live in the Land of Israel,
produce a Biblical product
and share these blessings with the world," smiled Rabbi Veffer.
"We feel that we are fulfilling Biblical prophecy and Genesis 12:3, 'I will bless those who bless you, And the one who curses you I will curse. And in you all the families of the earth will be blessed.'"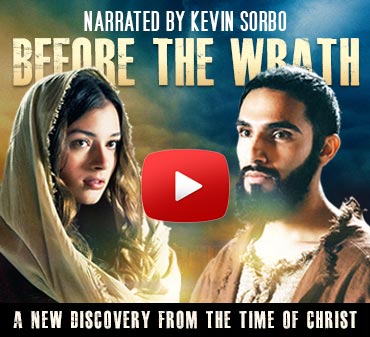 ---