A Loyal Company in El Paso, Tx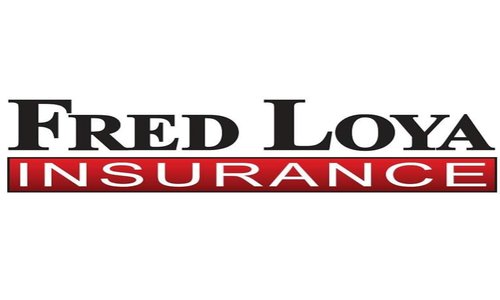 By
Share this article:
---
Loya Insurance often referred to as Loya Insurance Group, started its auto insurance business since 1974. Now it has more than 526 agencies across many states in the United States, including California, Texas, New Mexico, Nevada, Alabama, Colorado, Illinois, Indiana, Arizona, Georgia, and Missouri. It is owned and run by Fred Loya, who previously worked as cattle rancher. Loya insurance company is headquartered in El Paso, Texas, and it is, in fact, the 18th largest Hispanic-owned company in the United States.
The headquarter is in El Paso,
Loya Insurance Group
interestingly puts its agencies in public places where people commonly visit on a regular basis such as shopping centers, office buildings, street corners, and grocery stores. Easy access should be the main purpose for any car owner to simply ask questions, file claims, ask for quotes, and everything related to its services. Fred Loya Insurance currently provides car insurance only.
Quotes and Payment
One of the best-selling points of the company is the ease of access. With hundreds of insurance agencies located in public places, potential customers can easily find insurance agents to ask questions or quotes. When asking for quotes either via the Internet or phone, it is best to prepare some notes about your profile or vehicle information. You should include the vehicle identification number, driver license for each driver to be registered, insurance policy you currently own, and driving record as well. Similar to other companies, you can also call the phone numbers informed on its official website. Another good thing is that the payment can be made online through a secure processor.
Insurance Coverage
The available coverage is similar to those of any other auto insurance company, such as liability, collision, comprehensive, medical payments, personal injury protection, etc. However, the company serves in many different states, and considering each state has
different rules specific to auto insurance
, Loya Insurance Group offers personalized coverage so that you are always compliant with the state's car insurance law. In other words, each agency in every state provides the coverage specific to your needs.
Online Services
You can contact the company via phone, visit the agency offices, or visit the official website to ask for quotes and ask questions. Certain procedures or inquiries to cancel the policy, make payment, or endorsement are possibly done online. They are considered sensitive inquiries and recommend customers to file such inquiries via phone only. The official website of Loya Insurance also has a location finder function with which you can provide your zip code or city/state, and the page will locate the nearest agencies available in your area.
---