WHO: Abortions Must Continue Even At Expense of Containing Coronavirus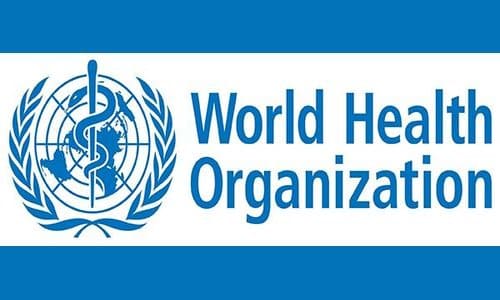 By Adam Eliyahu Berkowitz/Breaking Israel News
April 08, 2020
Share this article:
---
The World Health Organization (WHO) has been targeted by criticism that it bungled the current pandemic including President Trump declaring the U.S. will put a hold on funding the World Health Organisation after the UN agency "called every shot wrong" in the lead up the coronavirus pandemic. However criticism of a different sort is plaguing the organization now.
The WHO released a policy statement on Saturday stating that they will continue to prioritize abortion, diverting medical assets towards what they labelled "reproductive health".
"Women's choices and rights to sexual and reproductive health care should be respected, irrespective of whether or not she has a suspected or confirmed COVID-19 infection," WHO said in the statement. "Sexual and reproductive health care is integral to universal health coverage and achieving the right to health."
"This includes contraception, quality health care during and after pregnancy and childbirth, and safe abortion to the full extent of the law," the organization added.
This is consistent with the position of its parent organization, the United Nations. In 2018, the United Nations Human Rights Committee (UNHRC) drafted a resolution placing the life of the mother ahead of that of the unborn child.
"Although states parties may adopt measures designed to regulate voluntary terminations of pregnancy, such measures must not result in violation of the right to life of a pregnant woman or girl, or her other rights under the Covenant," the resolution read.
The resolution from the UNHRC also established assisted suicide as a universal human right.
Rabbi Yosef Berger, the rabbi of King David's Tomb on Mount Zion, noted that the
"This love of abortions is a replay of Pharaoh throwing babies into the River Nile," Rabb Berger said.
Then Pharaoh charged all his people, saying, "Every boy that is born you shall throw into the Nile, but let every girl live." Exodus 1:22
"People read the Bible today and think it can't be true. It is exaggerated and what is written could never happen today," Rabbi Berger said. "But the situation today is twice as bad as it was in Egypt. Pharaoh only killed the male babies."
---